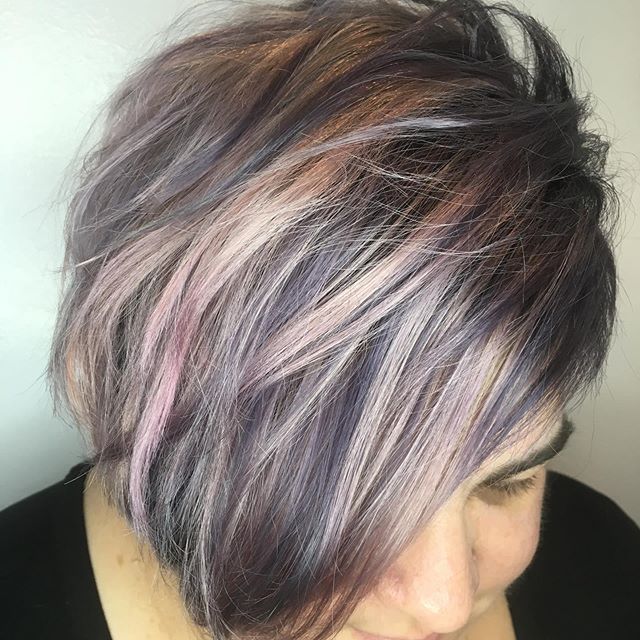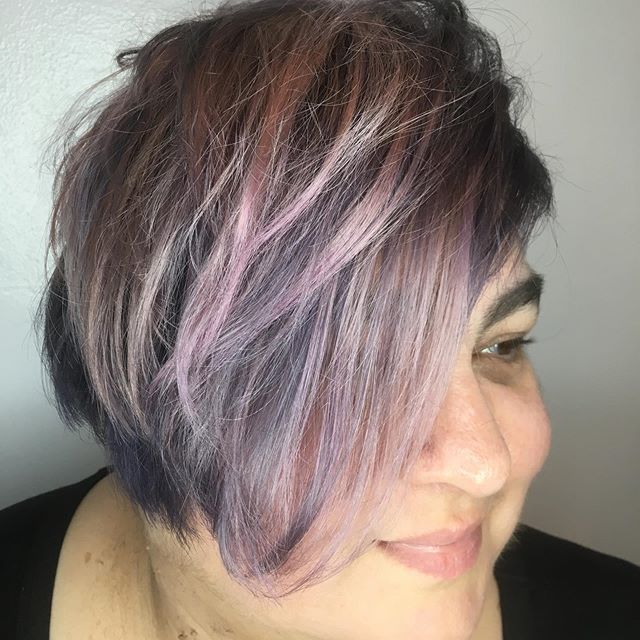 Hello!
My name is Rebecca Caplan. I am the owner of Starbaby Studio in Alameda, California. I've also been a stylist here since May 2013.
I bought Starbaby Studio from Mary Rose in January 2017 because I wanted to continue to work in a space to do amazing hair, create art, meet awesome people in my community and in general enjoy working life without the pretentious feeling that some higher end salons have. We at Starbaby are more than just stylists, we are hair artists. We listen to what you want and do everything in our power to make it happen! Book your appointment online today :)
Please email StarbabyStudioAlameda@gmail.com with any questions.
Phone: 510-521-1971
Address: 1309 Park Street, Alameda Ca 94501
Book with our stylists now!
We like to be involved with the local community, from serving our day to day customers to supporting local artists and businesses.
All art is by local artists. We carry a variety of handmade jewelry and accessories by local crafters as well.
Like our facebook page to see our changing window displays, updates about art shows, new hair photos and more!